As the middle of August passed, the traditional "golden nine silver ten" sales season was getting closer and closer. To play the upcoming battle for market, need to fully sufficient potential energy storage, keep learning, the recent company focused organization all kinds of training improvement internally, continuously improve the quality of the product and service innovation, etc.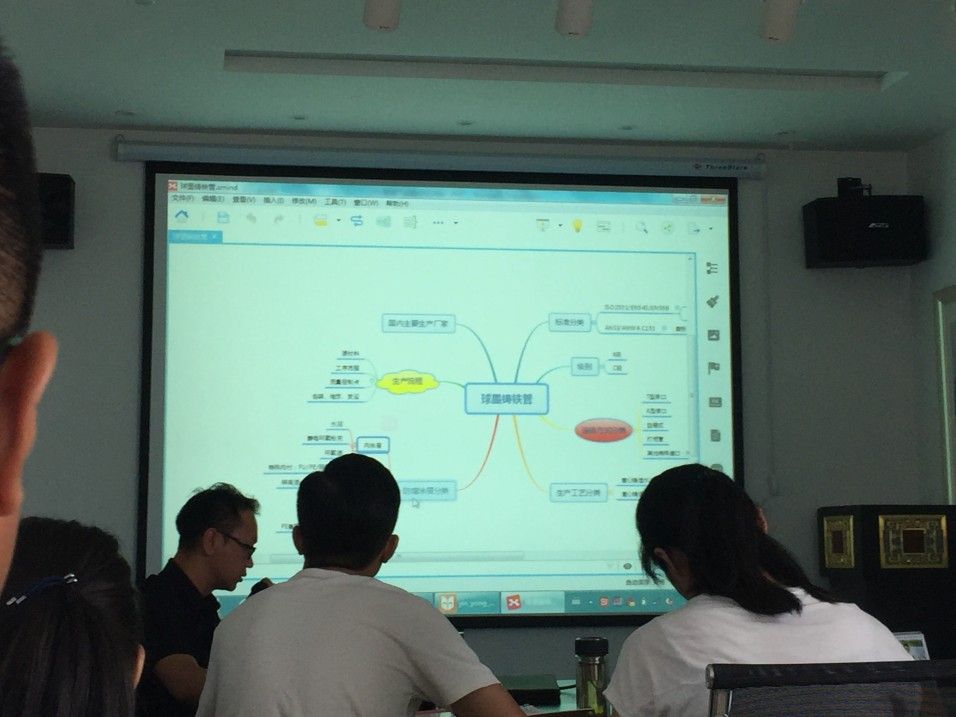 On the morning of August 18, the company held a series of product knowledge training conference. The company's sales staff, technicians and market personnel participated in the training session. Organize product training, knowledge of product characteristics, combined with the customer business requirements, on the basis of the master product highlights, all out, clear product details, customer visit, make product suggest that meet customers' various needs.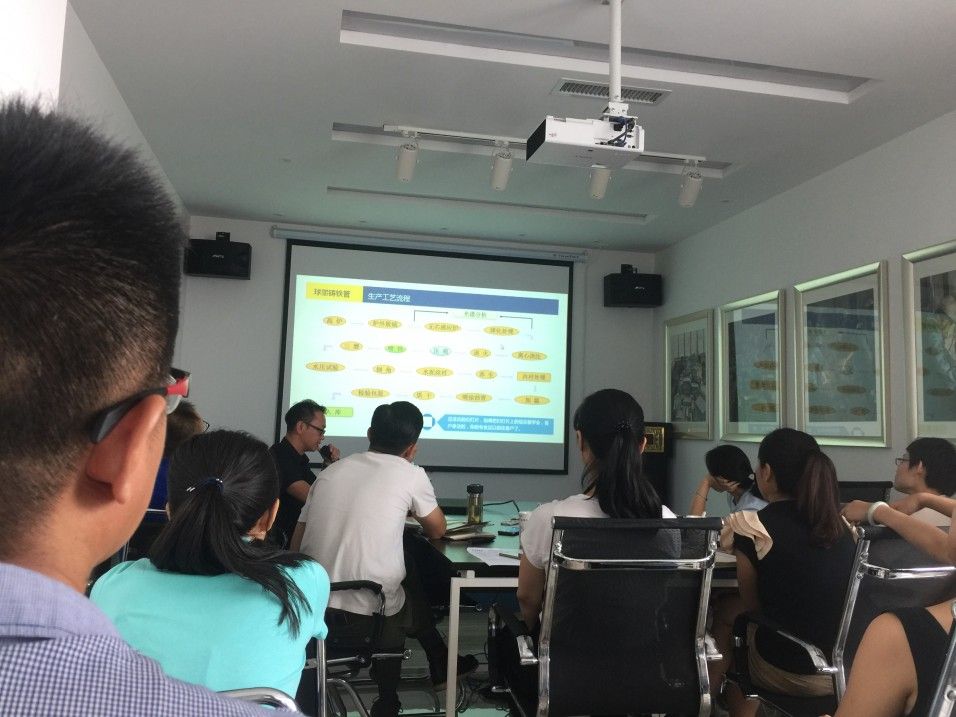 During the training, the instructor analyzed the advantages of various kinds of pipeline products, explained the product process classification and standards in detail, and gave different ways to serve customers in different situations. At the same time, the problems that may be encountered in the standard information of pipeline series products are introduced. The training is based on the actual application of products, and analyzes the characteristics, types, materials, grades and coatings of different products. The content of the instructor training is very rich, the graphic and text combine, static and orderly, the personnel who participate in the training have the systematic thorough understanding of the pipeline series products.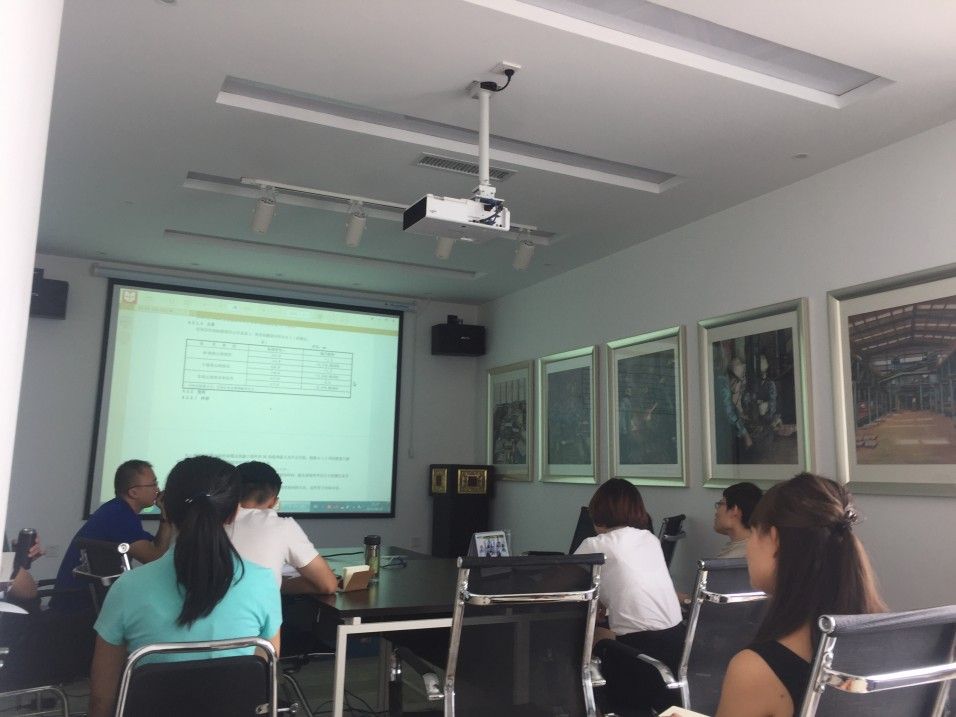 The development of pipeline series product training will enhance the understanding of product depth. More systematic knowledge of pipeline products. The comparison of the old and new standards can better provide technical support to customers. At the same time, we will introduce the products to the clients more comprehensively and more systematically and more professional, and the training will make a targeted cut from the knowledge of product expertise. In this way, we can serve customers more professionally and achieve the goal of creating greater value for customers.